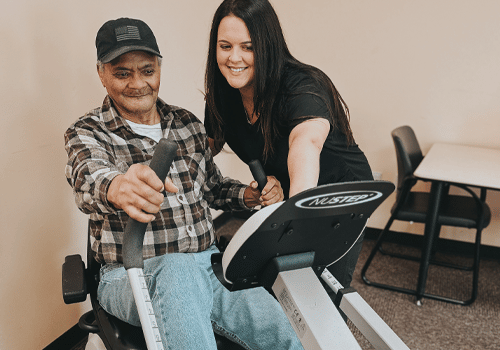 Building Confidence & Independence in Every Session
Partners in Communication (PIC) offers speech, occupational, and physical therapy services to children & adults with a variety of needs and abilities. We provide these therapeutic programs in a variety of settings. We work in adult day programs, centers for children, private schools, homes, and out in the community.
LEARN MORE
Therapeutic Professionals
Providing Care and Compassion
for Your Loved One
Our mission is simple: to maximize independent functioning in all daily living activities through the provision of skilled and functional therapy services. We believe that as independence increases, so does quality of life. It is our goal to provide caring, compassionate, and professional service to every client so they can achieve optimal results. Ultimately, we strive to increase the functioning of our clients and caregivers through specialized training, natural support networks, and communication.
GET TO KNOW US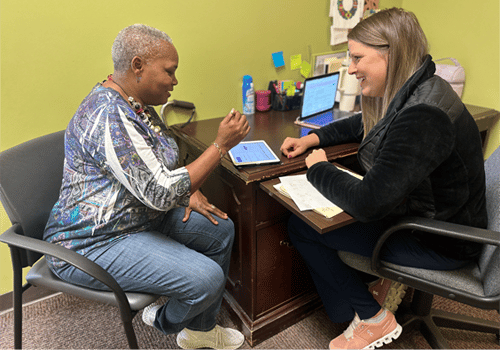 Interested In Therapy Services For Yourself Or A Loved One?
"*" indicates required fields